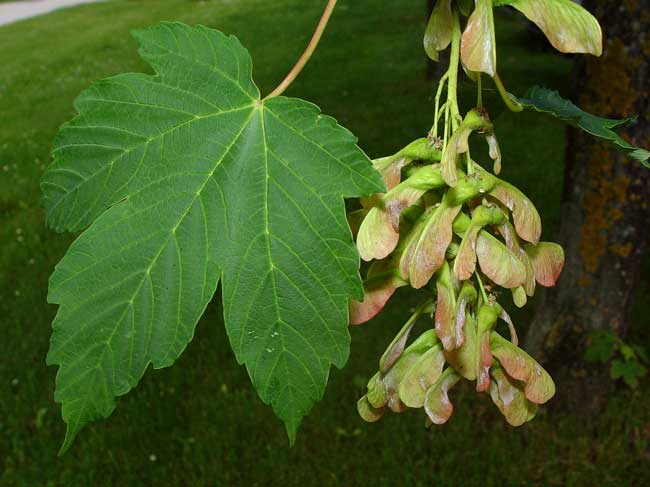 Acer pseudoplatanus
Credit:  flora.nhm-wien.ac.at
As of March 10th, it is illegal to sell, buy, possess, propagate or transport listed invasive species in the state of New York without a permit. These regulations have been an established in an effort to reduce and track new introductions within the state.
A complete list of prohibited organisms can be found here.